Heinrich Maneuver™ Productions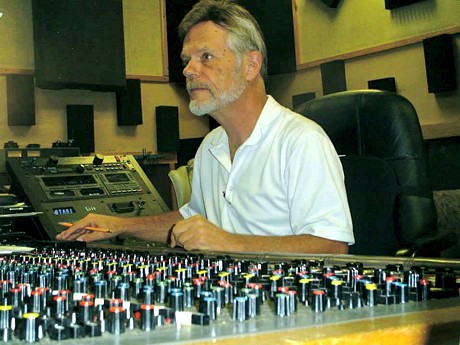 PRODUCTION - Thanks for visiting HEINRICH MANEUVER™ PRODUCTIONS page! I have produced many projects for singers/artists and would like to work with YOU on your project. I have a good knowledge of the studios and musicians here in Nashville and can get the sound you are wanting. When I hire a musician I don't ask them to join a recording session because of their popularity but rather because of the unique style they have so that they fit the genre that you are wanting and will be a plus and not a minus. There are different budgets for different projects, go to the "Contact" page and email me, let's start the process! I will listen to what you have to say about the details and what you are wanting to achieve. This is about making a relationship with the artist/songwriter and not a "Get'em in, Get'em Out" deal.
ONE OFF TRACKS OR MULTIPLE INTERNET TRACKS - I can record any instrument you may want and send you back a WAV file for you or your studio to download into a recording program. I have clients all over the world that I am send tracks to on the instruments that I play. I use PayPal, a Check or Postal Check for payment.
As a sideman in NASHVILLE - I look forward to working on your project in any studio here in Nashville.
INSTRUMENTS - Pedal Steel Guitar, All the Saxophones -Tenor - Alto - Baritone and Soprano, Dobro, Flute, Lap-Steel, Clarinet, Banjo-Guitar, Oboe, Mando-Guitar, English Horn, Simple Harmonica, Bass Guitar. I can put together live Horn Sections and String sections and write charts for either.
I can contract Fiddle, Keyboards, Drums and any other instrument you may want that I do not play.